Is your office looking for help to get set-up for myTransactions?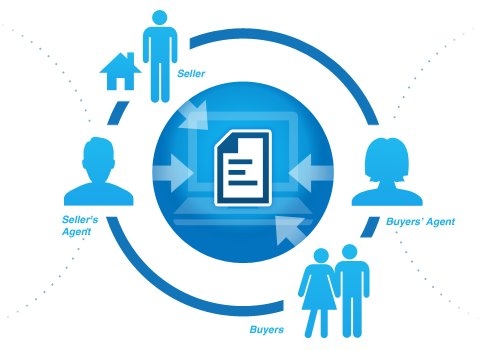 In today's world so many things are changing to digital. Some cost money and others save you money. Most all new products take time to learn and implement.

As a Keller Williams office, you have so many tools at your fingertips for so little cost! One of the best ways to keep track of your transaction files all the way from contract to close and listing to sale is myTransactions powered by DotLoop.

Carolyn Thompson is a certified myTransaction Trainer and can assist you in moving your office from paper to paper-less. Carolyn offers a package tailored to your market center to help you navigate through this process.

Before arriving, she will have several phone conversations to make sure your office is fully prepared so you have all of the tools in place to have successful transition.

Take the first step to moving your office forward to a digital age by calling your personal Technology Tour Guide!

Carolyn Thompson
Direct: 918-951-9020
Email: [email protected]
www.Carolynt.me

Want to watch a video about setting up the Broker Dashboard for your office?
Leadership Webinar


More informaiton on Carolyn's services:
myTransactions Flyer


Want more details and ready to get started?
Broker Dashboard Information


Need a little help with tips for step-by-step directions? Here you go:
Loop Cards for Agents